Manotick Main Dental's staff is composed of qualified, friendly dentists, hygienists and clinicians who take a proactive approach to your dental needs and oral health. Each person is congenial and devoted to the highest level of care for our clients. We enjoy hearing about your life, family, and interests. Our professionals take an interest in your conversations.
We have clerical personnel who are able to assist you with any paperwork, insurance, and financial matters. We are adept at helping you plan a treatment schedule that will accommodate your needs and life commitments.
At Manotick Main Dental we like to treat each client's dental health as part of a comprehensive plan toward a good and strong lifestyle. We proceed systematically to support dental and oral health care needs and to address any corrections that may be necessary.
We would like our clients to understand that oral health is integral to the other bodily functions of a human being. We review all medical and dental history and evaluate how they connect and discuss how our services will relate to overall health and well being. We are strong educators and offer the best solutions available.
Manotick Main Dental has operated for nearly 40 years and during that time has served the residents of Manotick, Barrhaven, Riverside South, Nepean, Ottawa and surrounding areas. We are dedicated to good dental and oral health in our communities.
In 1981 Dr. Anthony Chin opened this practice. Beginning as a small dental office it provided quality dental care to people as far away as Montreal and Toronto. In 1988 it moved to the current address.
At Manotick Main Dental we feel a responsibility to provide the best care to our clients, which includes family, colleagues, friends, and anyone who can benefit from our services. Our approach is health centered with an interactional approach to oral health and providing the most up-to-date information for our clients.
We value the people we serve and appreciate all of the referrals they give us. Our excellence is what keeps people returning for our expert and friendly dental work and respect for the individual. We appreciate the tried and true values of concern for those around us and that reflects in our approach to dentistry.
Dr. Elena Pilipenko
Dentist
Dr. Elena Pilipenko graduated from dental school at the University of Toronto with distinction. She joined Maotick Main Dental in 2019 after practicing as a general dentist in Ottawa and the surrounding area. She takes part in conferences in North America and Europe.
Dr. Alexander Pilipenko
Dentist
A graduate of Western University in London, Ontario, with distinction for high level of academic achievements, leadership and clinical skills, he received the prestigious Dr. Glen Walker award. He maintains continuing education through conferences in North America and Europe.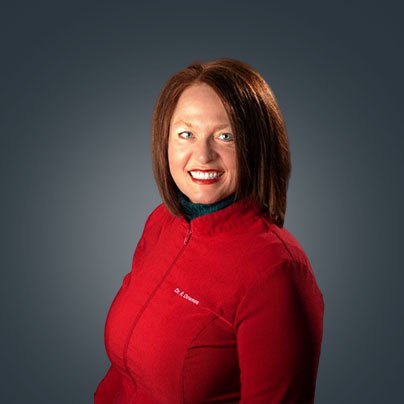 Dr. Raelene Downes
Dentist
Dr. Downes graduated from the University of Manitoba in 2004 with a degree in dentistry. She has worked in San Antonio, Texas; Barrie, Ontario, and Bradford, Ontario. After relocating to Ottawa in 2009 she has been working at Manotick Main Dental.