Karen
Operating Manager
Karen, Operating Manager of Manotick Main Dental, has worked in dentistry for over 33 years. She is a graduate of Career Canada College in Dental Assisting. Her concentration is providing the client care that makes each person comfortable. She provides information from her wealth of knowledge and experience. She will help you with any questions or concerns. Her warm and friendly attitude wins praise from our clients.
Chantal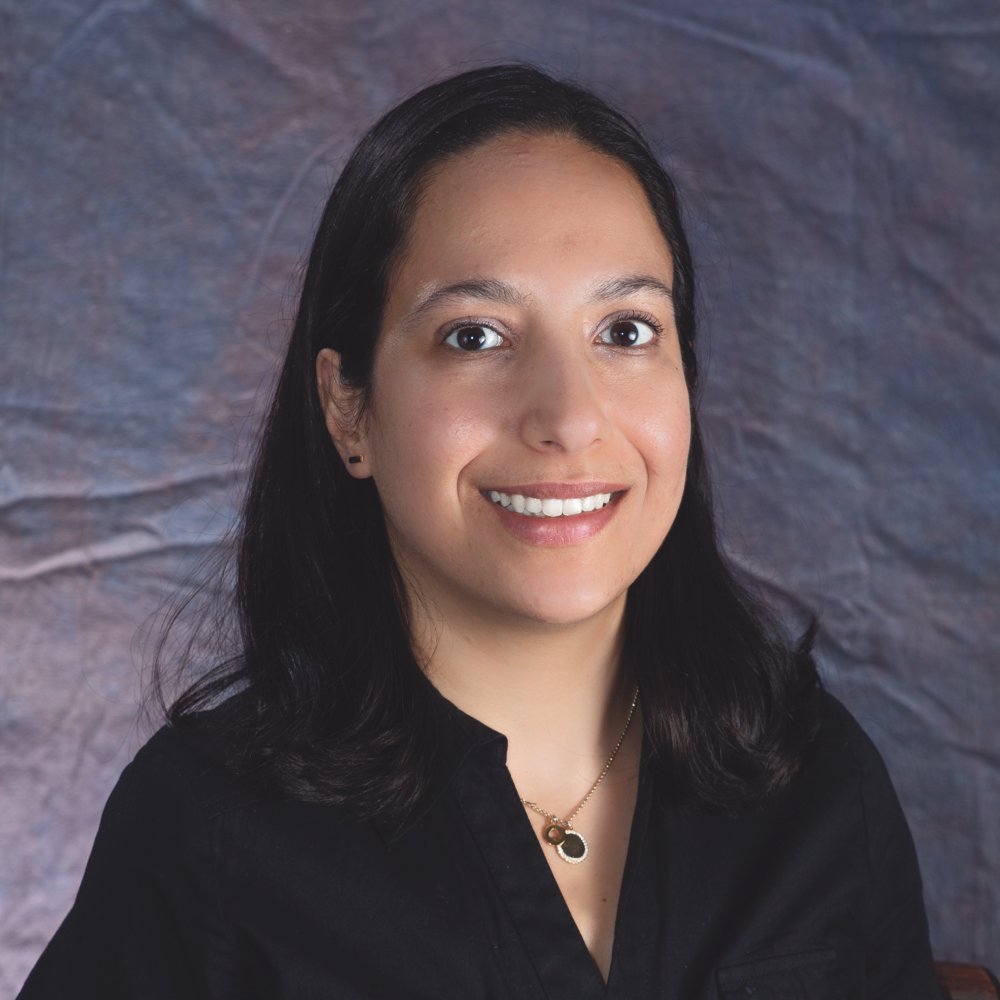 Maisoon
Office Manager
Maisoon has 12 years experience in the dental field. She began as a Level 2 Dental Assistant and now works in administration. She is eager to increase her knowledge of the field. She is well equipped to answer your questions or address any concerns.
Away from the office Maisoon spends quality time with family and friends.
Samantha
Sandra